Save the dates: Music Maker's 2023 events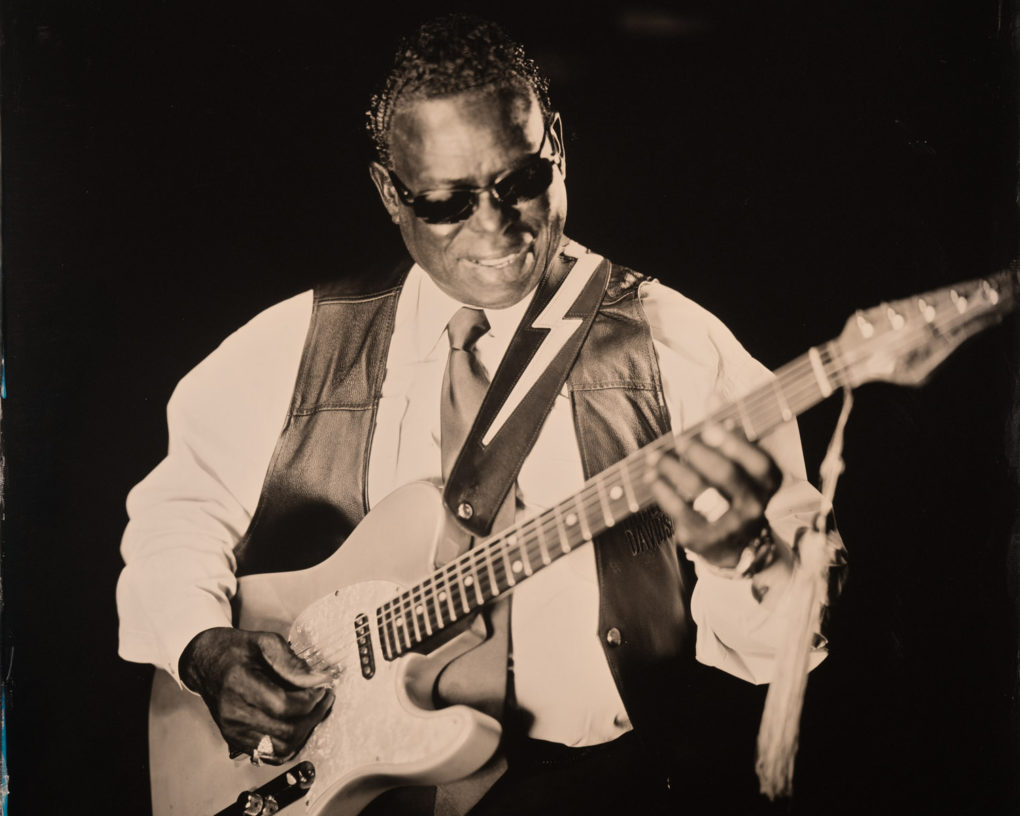 Ernie Vincent. Photo by Tim Duffy.
Soul & Blues: Music Maker Foundation Showcase at the National Gallery of Art
Join us in Washington D.C. on Sunday, February 26th for an afternoon of heartfelt blues, bluegrass, and sacred soul at the National Gallery of Art. Joining us will be Virginian cattleman and bluesman Jeffrey Scott, piedmont blueswoman Gail Ceasar, the powerhouse Pat "Mother Blues" Cohen, and the gospel group hailing from eastern North Carolina, the Dedicated Men of Zion.
freight Train Blues Concert Series
Freight Train Blues celebrates the life and legacy of Piedmont blues legend Elizabeth "Libba" Cotten, born in 1893 in Carrboro, NC. Some of her best-known compositions, like the now-standard "Freight Train" and "Shake Sugaree," have been canonized into the repertoires of American popular culture, with the latter interpreted by Bob Dylan and Taj Mahal.
We'll host 2023's free concert series in Carrboro every Friday evening from May 12th to June 30th.
Telluride Blues & Brews festival
Join Music Maker the weekend of September 15-17th, 2023 in Telluride, Colorado for three days and nights of world-class music with breathtaking mountain peaks for a backdrop.
six listeners circle releases
From the Brooklyn-based gospel group, the Legendary Singing Stars, to Houston's guitar-slinging bluesman, Leonard "Lowdown" Brown, we've got a lot of great music coming your way in 2023.