February Listeners Circle Letter: Introducing Jeffrey Scott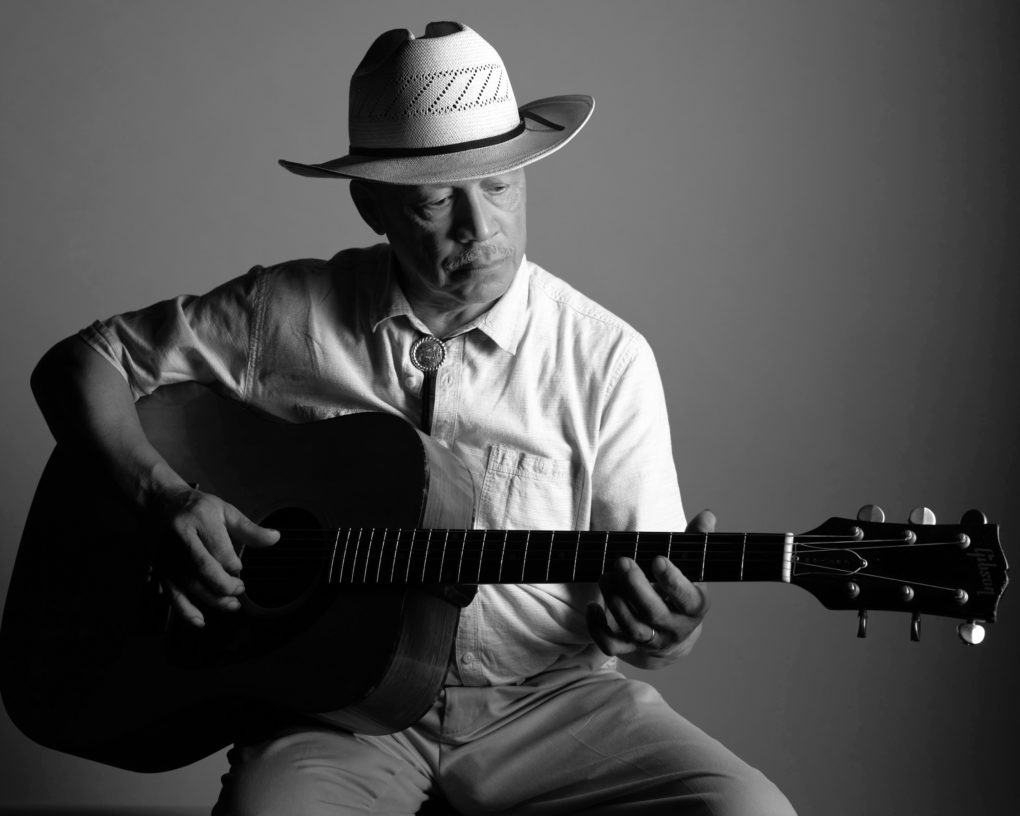 Dear Listeners Circle,
Thanks so much for supporting the Music Maker Listeners Circle! Your support truly makes a difference! We are so proud to work with our partner artists on these recordings. As the years go by, the excitement and thrill to work with such artists only magnifies.
I am stunned by this run of Piedmont blues recordings. Shelton Powe, Gail Ceasar, and now Jeffrey Scott!! As Guitar Gabriel, our founding artist and a Piedmont bluesman himself, would tell anyone who asked, "The blues will never die. It is a spirit!" After years of witnessing this rite of passage between generations of musicians, I've got to say I am truly a believer. The keepers of this tradition know their time ain't long and are always eager to spend time with anyone who wants to learn.
I first heard the records of John Jackon, Jeffrey Scott's uncle, when I was a teenager listening to my dad's record collection. When I went South at 18 years old, I spent a week with John learning the basics of Piedmont blues guitar. Many years later, I heard of his nephew, Jeffrey Scott, and we were fortunate to be able to book him at a few shows. We were unable to find a time to record Jeffrey for seven years. He lives a busy life as a cattle farmer, long-haul truck driver, mortician, and father to a young family.
As we crawled out of the pandemic, Jeffrey's gigs slowed down a bit, and we found some time between his rigorous farm and family life to spend an afternoon in our studio. We met up at the funeral of John Dee Holeman, a great Piedmont bluesman, and we shook hands on it. Jeffrey agreed that we had to get this record out, the blues had to keep traveling, and Jeffrey's music needed to be shared with a broader audience.
In a fascinating feature on the musician, Living Blues Magazine called Jeffrey Scott, "a living link to an era before television and the Internet monopolized people's spare time." Scott, who belongs to a lineage of oral storytellers, paints a portrait of Culpeper, VA, when "mountain hoe-downs" were the family pastime. Scott's life has led him to unlikely places; he has been everything from a taxi driver for Eric Clapton to a college student living in a Mercedes Benz. No stranger to hard times, Jeffrey Scott has tenaciously held onto his music throughout it all. As he puts it, "You gotta be flat on your back to look up."
I hope you enjoy this set of songs. Thanks so much for your support.
Tim Duffy
Executive Director