Tending the roots
of American Music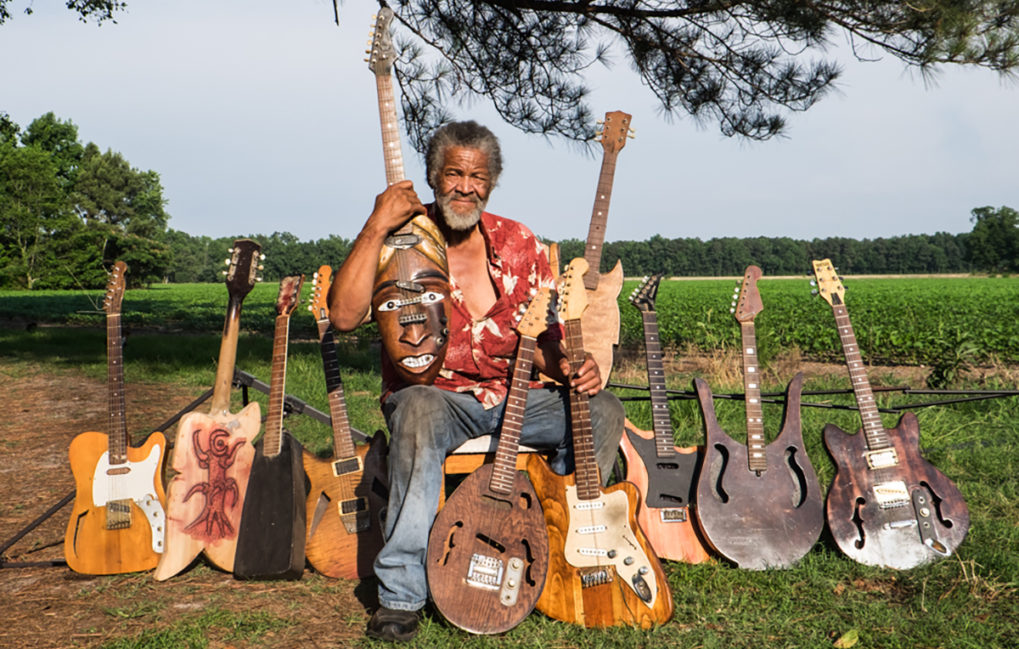 Music Maker is a 501(c)(3) that meets the day-to-day needs of the artists who create traditional American music, ensures their voices are heard, and gives all people access to our nation's hidden musical treasures.
What We Do
HELPING & CONNECTING ARTISTS SINCE 1994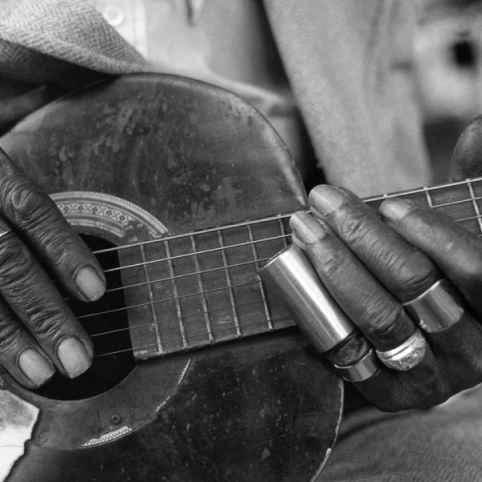 SUSTENANCE
Grants to our partner musicians help them keep roofs over their heads, food on their tables, instruments in their hands, and help them weather crises.
Performance
We book our artists' performances—everywhere from venues in their hometowns to stages around the world—and provide them with CDs to sell in their communities.
Education
We create books, release recordings, and curate exhibitions that tour museums across the United States, creating cultural equity for our partner artists.