Announcing our 2023 Listeners Circle Releases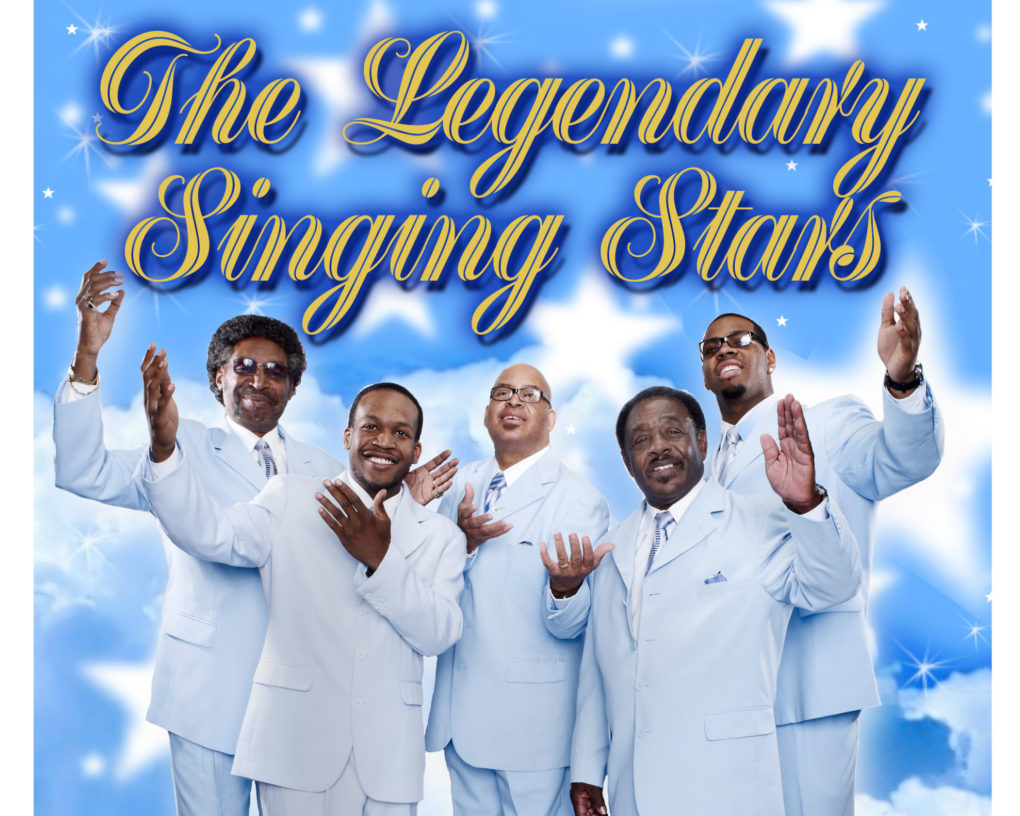 Music Maker artists The Legendary Singing Stars
Listeners Circle members are the first to get all of our featured releases —  including new recordings and never before heard tracks from the Music Maker archive.
As a member, you get six custom-curated albums delivered to you every year in your choice of digital downloads or CDs, all songs pulled from the rich treasure house of the Music Maker Foundation catalog — as well as new and never-before-heard tracks.
And your subscription helps Music Maker meet an important goal — ensuring that unheard voices come to the public's attention through recordings that document their music for future generations.
Subscribing to the Listener's Circle ensures we can keep making these recordings and ensuring they see the light of day. And it ensures that you'll have access to the best music you've never heard.
There's a lot to look forward to in 2023.
The Legendary Singing stars
This Brooklyn-Based group has carried the gospel tradition into the 21st century in the sixty-plus years since its founding.
Clarence "bluesman" Davis
Born and raised in the Black Belt of Alabama, Clarence "Bluesman" Davis summons the sounds of his ancestors in his music. A lyricist and one-man band, Davis weaves rhythmic electric guitarwork with a thumping bass pedal and rugged voice.
Faith & Harmony
Two sets of three sisters — all of them first cousins — carry on a gospel singing tradition that runs deep in rural eastern North Carolina.
Jeffrey Scott
Jeffrey Scott is a cattleman, a hog farmer and a long-haul truck driver. He's also a fantastic bluesman. He doesn't play for fame. He plays because the blues is in his blood.
Leonard "lowdown" Brown
Leonard "Lowdown" Brown is an electric guitar-slinging blues legend in the Houston music scene. His virtuosic fingerwork and formidable voice seem effortless, evidence of his raw talent and over four decades of dedication to his craft.
Aretta Woodruff
With her powerhouse vocals and an indefatigable spirit, Aretta Woodruff is taking charge of the Birmingham blues music scene.