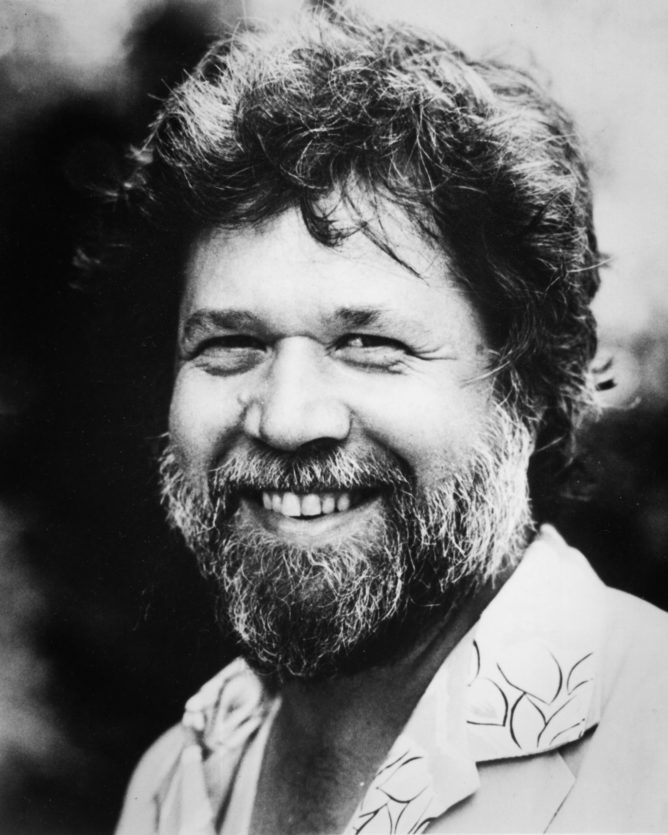 Patrick Sky
Folk
Patrick Sky was the lone Southerner in the Greenwich Village folk music revival of the late 1950s and the 1960s. He was an enigmatic performer and a master of many traditional instruments.
A Master of Folk Music
Born in Liveoak Gardens, Georgia, Patrick Sky spent most of his childhood in the LaFouche Swamp region of Louisiana, the home of his ancestral Creek Indians. Even as a youngster, Sky was musically inclined and learned to play guitar, banjo, and harmonica. He was always influenced by his Creek Indian and Irish ancestry, and when he began playing professionally in the 1950s and first attracted attention, he was singing the traditional folk songs that he had learned from a grandmother. 
"I used to tell people I was the best piper in all of New England. Which is true, because I was the

only piper."
Patrick Sky
In the early '60s, Sky settled into New York's Greenwich Village and became an important member of the then-thriving folk music community. Sky's self-titled debut, released in 1965, included several original tunes such as "Many a Mile," which was adopted as the title track of an album recorded by his then-girlfriend and musical collaborator, Buffy Sainte-Marie. Sky's song "Love Will Endure" was covered by the Blues Project on their 1967 album, "Live at Town Hall." He was also the inspiration for a song on Joni Mitchell's "Blue" album, "The Last Time I Saw Richard."
In his music, Sky was equally influenced by the satirical writing of Will Rogers and the topical songs of Woody Guthrie. Beginning with his recordings of the late '60s, Sky's songs became increasingly political and outspoken. His most confrontational album, "Songs That Made America Famous," was rejected by several record labels before being released on Adelphi Records two years later.
Disgruntled by a music industry that had fleeced him repeatedly, Patrick Sky stopped recording and performing for a time. But his passion did not diminish, and Sky continuously expanded his repertoire of musical instruments. He became known as a builder of the Irish uilleann pipes, which he mastered as a player. He incorporated the traditional Native American mouth bow into his music, and he founded a pennywhistle company. 
More recently, Sky began playing and performing with his wife Cathy. In 2009 the duo released "Down to Us," an album of traditional Irish music featuring Pat on uilleann pipes and Cathy on fiddle. Sky passed away from Parkinson's disease, prostate cancer, and bone cancer in May 2021. 
Patrick Sky was born on October 2, 1940. He died on May 26, 2021.
Top photo courtesy of the Music Maker archive.