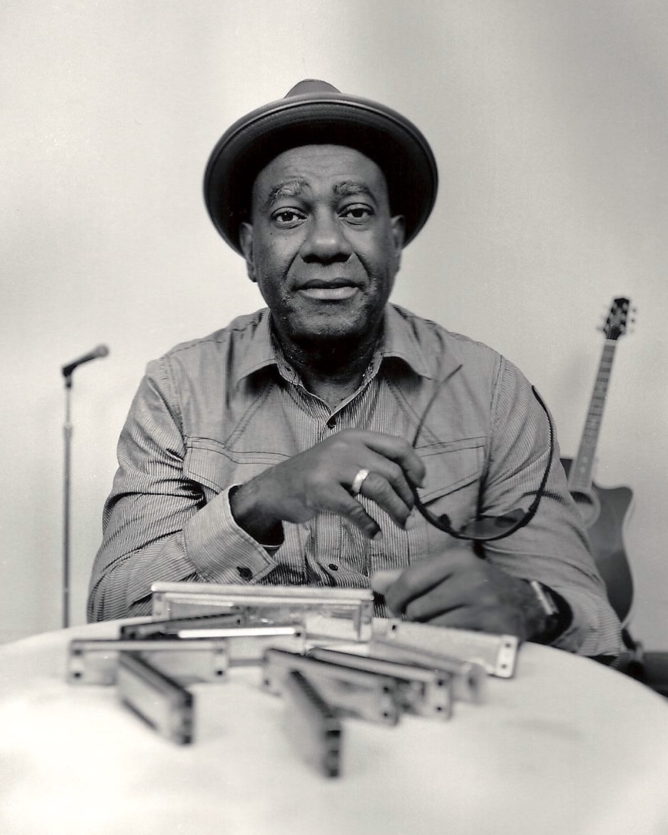 Rip Lee Pryor
Blues
Son of the harmonica legend, Snooky Pryor, Rip Lee carries forward his father's country blues with his own spin, creating his soulful, foot-stomping sound.
The blues were Rip Lee Pryor's birthright. Born in Chicago in 1958, at the height of his father, Snooky Pryor's career, Richard Pryor was raised on the blues. As one of seven children, his siblings dubbed him Rip, and the catchy moniker stuck ever since (and serves to distinguish him from the infamous comedian). 
Rip can't recall when he learned the harmonica; he simply picked up his dad's harps one day and took off from there. He's never had a formal lesson, and says the blues don't start as notes on a page. "It's a feeling, you can feel the blues. It's something within you; you bring it out to let people enjoy it. And you can feel that. I mean, it's you."
He cut his teeth playing in various bands growing up, including with his father. In 1994, Rip set out on the road with Snooky, playing guitar for his band and traveling internationally. It wasn't until 2008, however, when he retired from his career as a carpenter, when Rip decided to strike out as a solo act.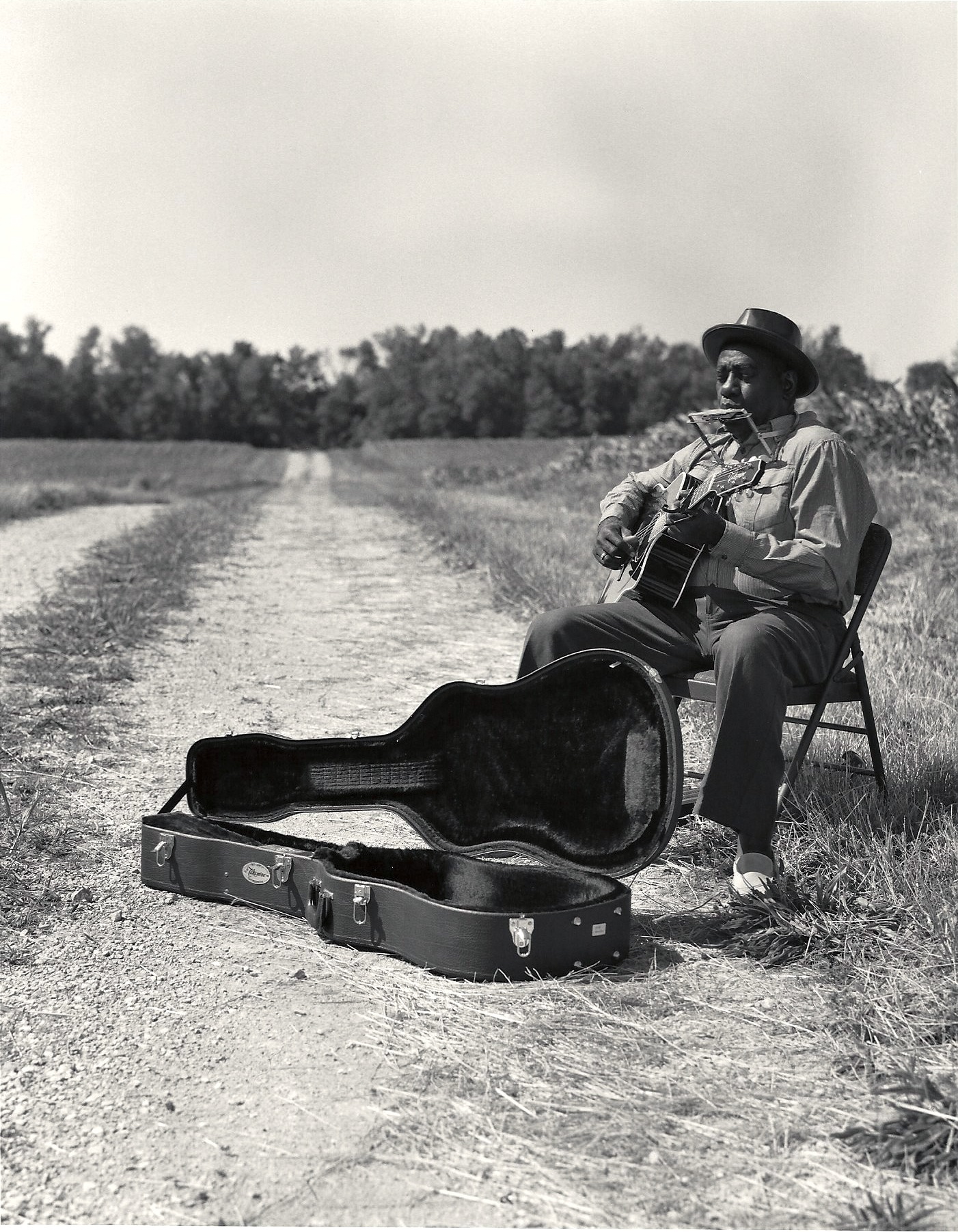 While the fervor and flutters of Rip Lee's music echo his father's, Rip writes his own music, too. His 2023 release, Sugar Daddy Blues, is comprised of originals, and the musician plays every instrument you hear on the record.
Rip's budding career was derailed by a diagnosis of multiple myeloma in 2010, which he's been battling ever since. The cancer went into remission in 2011, and Rip set out on tour with newfound determination, spending just shy of a decade taking his music across Europe and South America. A resurgence of the cancer in 2020 required him to take a step back, but he's now in remission once more. "I still take chemo for maintenance so it won't come back. It's not been all peaches and cream, but I just fight through it," Rip shares.

Rip Lee Pryor (Richard Pryor) was born April 17th, 1958.
Top photo by Mike Chervinko.