First Look: Music Maker Photography Studio
Use the next/previous buttons to view a series of images and captions.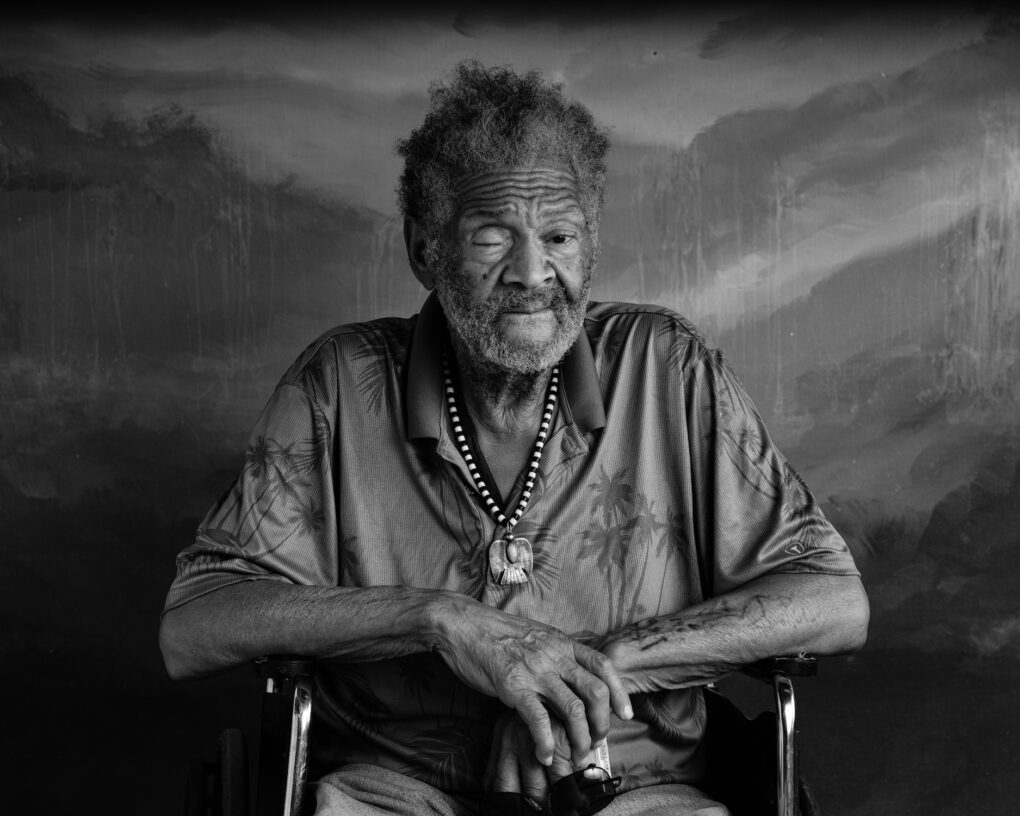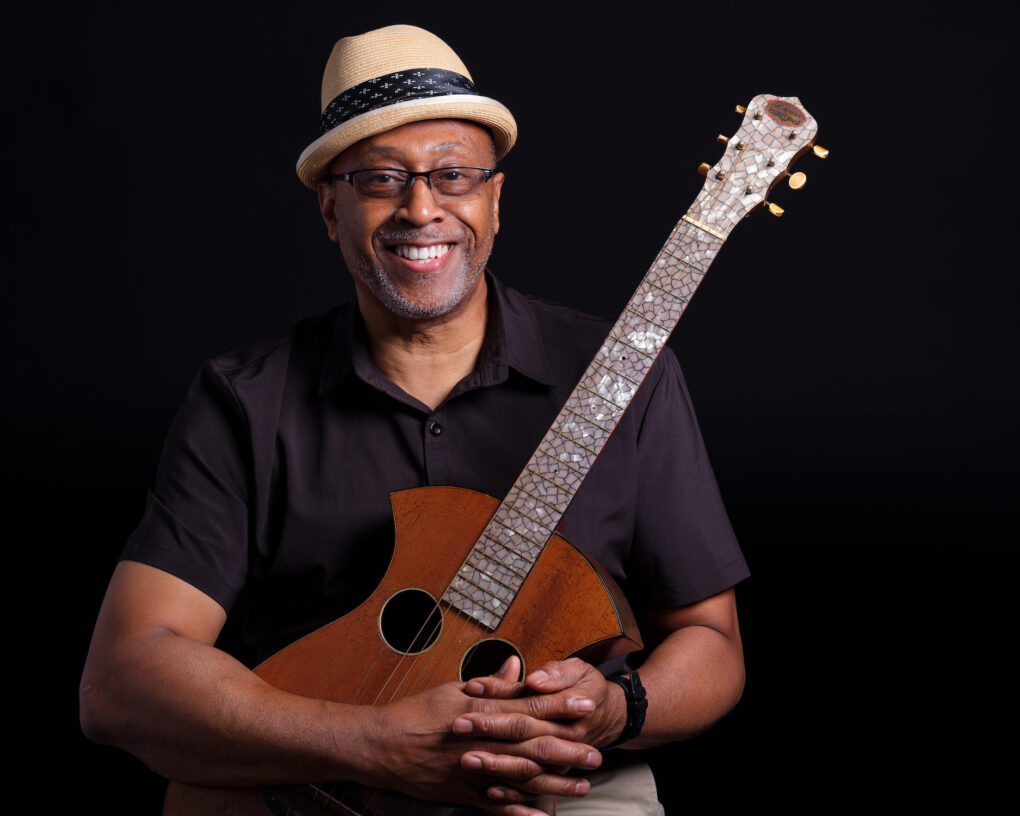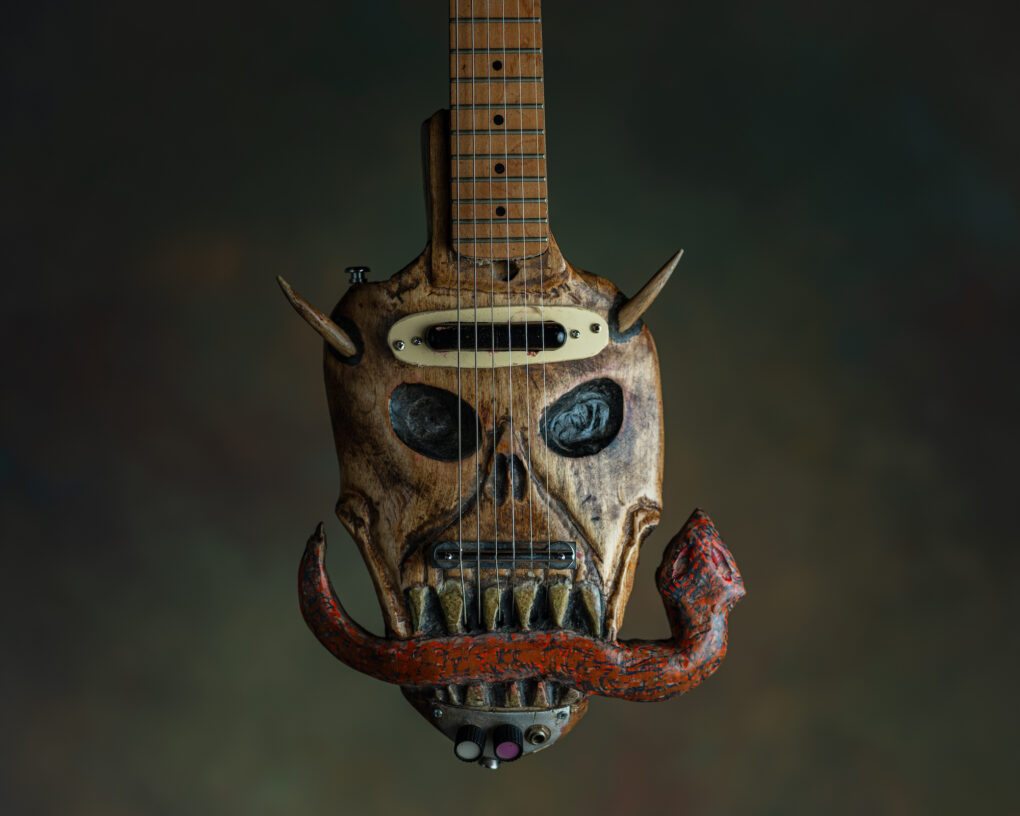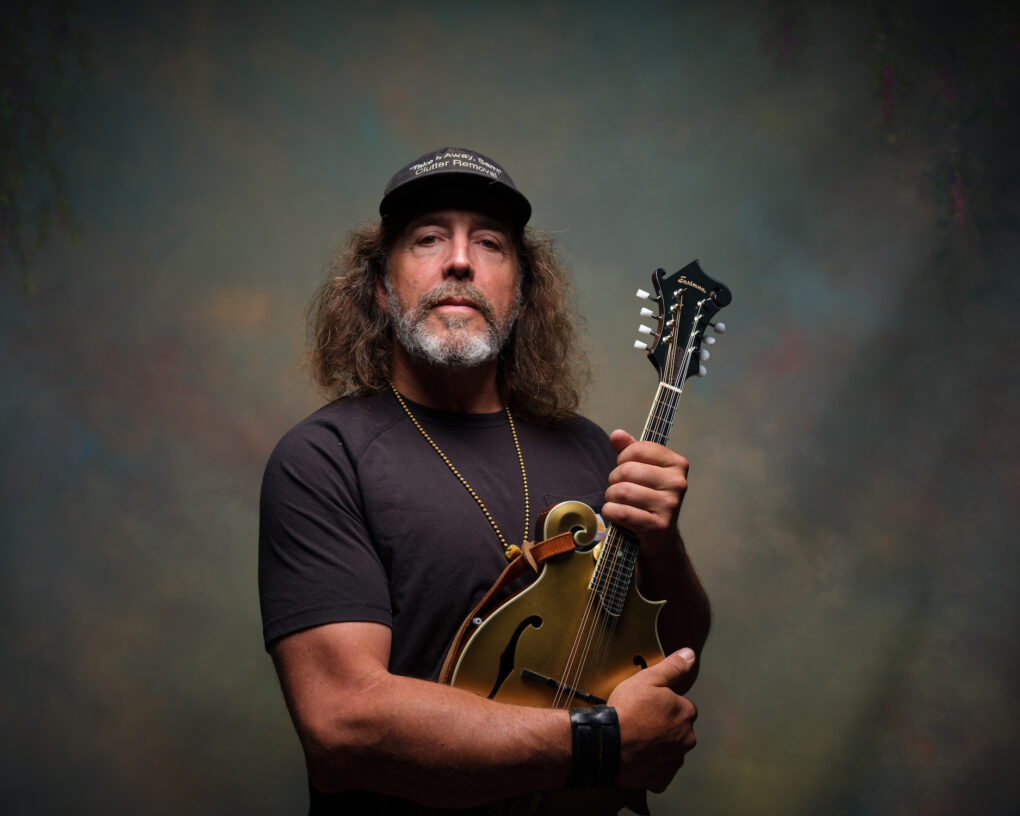 Welcome to The Music Maker Photography Studio (MMPS) in Fountain, North Carolina. Our studio is a haven for both digital and tintype photography, and videography, capturing the essence of our partner artists and their awe-inspiring work. At the heart of our creative sanctuary is co-founder Tim Duffy, a visionary artist known for his breathtaking tintype photographs of musicians, showcased proudly in museums and galleries all over the country.
We're excited to announce our newest endeavor: monthly sessions that bring together Tim and other talented photographers to capture the unique essence of individual artists and groups. We're also using this space to bring in professional videographers to craft music videos that will serve as powerful promotional materials for our artists' upcoming album releases.
Through these various media, we provide musicians with invaluable tools to unlock their potential. From booking performances to self-promotion and building an online presence, our studio supports artists on their journey to success. We believe that quality photographs hold a deeper significance; they are not just promotional assets but also emblems of our nation's cultural heritage. Over the past three decades, our photographs have formed the core of museum exhibits that traveled to over 50 museums and cultural centers, introducing countless individuals and schoolchildren to the rich legacy of American roots music.
In this media-driven society, music videos have become essential elements in every artist's press kit. We understand their power, and that's why we'll be hosting video filming sessions here every quarter. These videos will find their way onto our YouTube Channel and social media platforms.
At The Music Maker Photography Studio, we are committed to nurturing artists and celebrating the legacy of American music. We invite you to embark on this creative journey with us, where the spirit of American roots music comes alive in every shot and every frame.