Glorifying Vines Sisters and Larry & Joe at Shakori Hills Grassroots Festival
Location
Shakori Hills Grassroots Festival 1439 Henderson tanyard Road, Pittsboro, NC
Date & Time
May 4, 2023 — May 7, 2023
12:00 am — 12:00 am EST
Use the next/previous buttons to view a series of images and captions.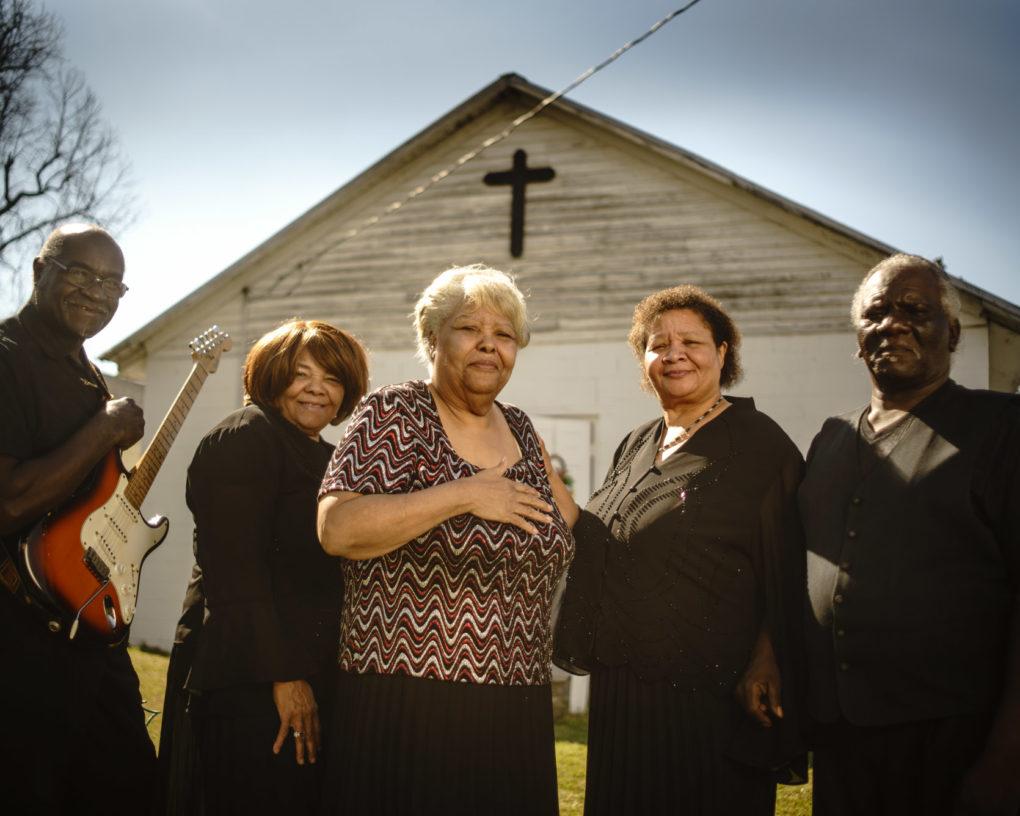 The Glorifying Vines Sisters from Eastern North Carolina have been singing gospel music together in their living rooms, churches, and even bars for over 40 years.
Currently based in the Triangle of North Carolina, Larry & Joe are versatile multi-instrumentalists and singer-songwriters on a mission to show that music has no borders. As a duo they perform a fusion of Venezuelan and Appalachian folk music on harp, banjo, cuatro, fiddle, maracas, guitar, upright bass, and whatever else they decide to throw in the van. The program they offer features a distinct blend of their musical inheritances and traditions as well as storytelling about the ways that music and social movements coalesce.