Leonard "Lowdown" Brown and Sugar Harp at Baton Rouge Blues Festival
Location
Baton Rouge Blues Festival Downtown, Baton Rouge, LA
Date & Time
April 23, 2023 — April 23, 2023
12:00 pm — 2:30 pm EST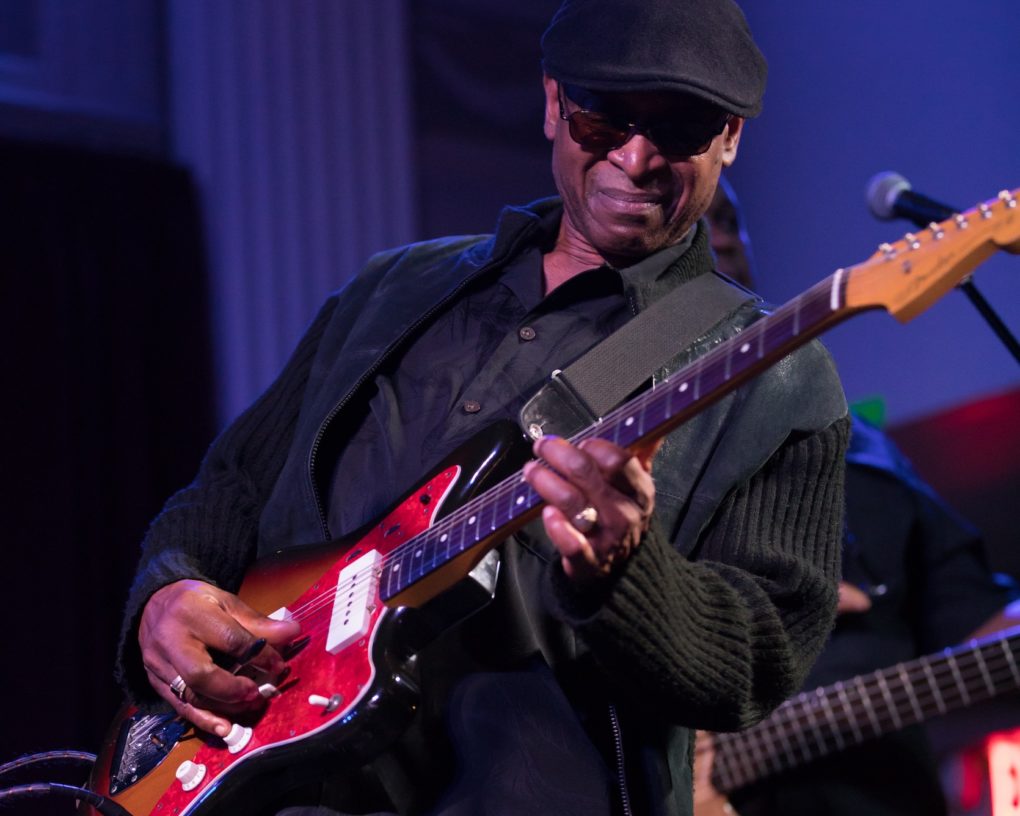 Leonard "Lowdown" Brown is an electric guitar-slinging blues legend in the Houston music scene. His virtuosic fingerwork and formidable voice seem effortless, evidence of his raw talent and over four decades of dedication to his craft.
When Charles "Sugar Harp" Burroughs was 8 years old, his great-grandfather would simultaneously blow harp and strum a handmade guitar formed from an orange crate and broomsticks. Charles would say, "Grandaddy, I need to do that."
If you witness what Charles describes as his "down in the gutter, back alley, storytelling blues" today, you'll know he inherited his great-grandfather's creativity and musical talent. In the decades since he first picked up the harmonica, he has more than earned his moniker, Sugar Harp.