Dedicated Men of Zion, Faith & Harmony, Bishop Albert Harrison and Gospel Tones at Word of South Festival
Location
Word of South Festival Cascades Park, Tallhassee, FL
Date & Time
April 21, 2023 — April 23, 2023
12:00 am — 12:00 am EST
Use the next/previous buttons to view a series of images and captions.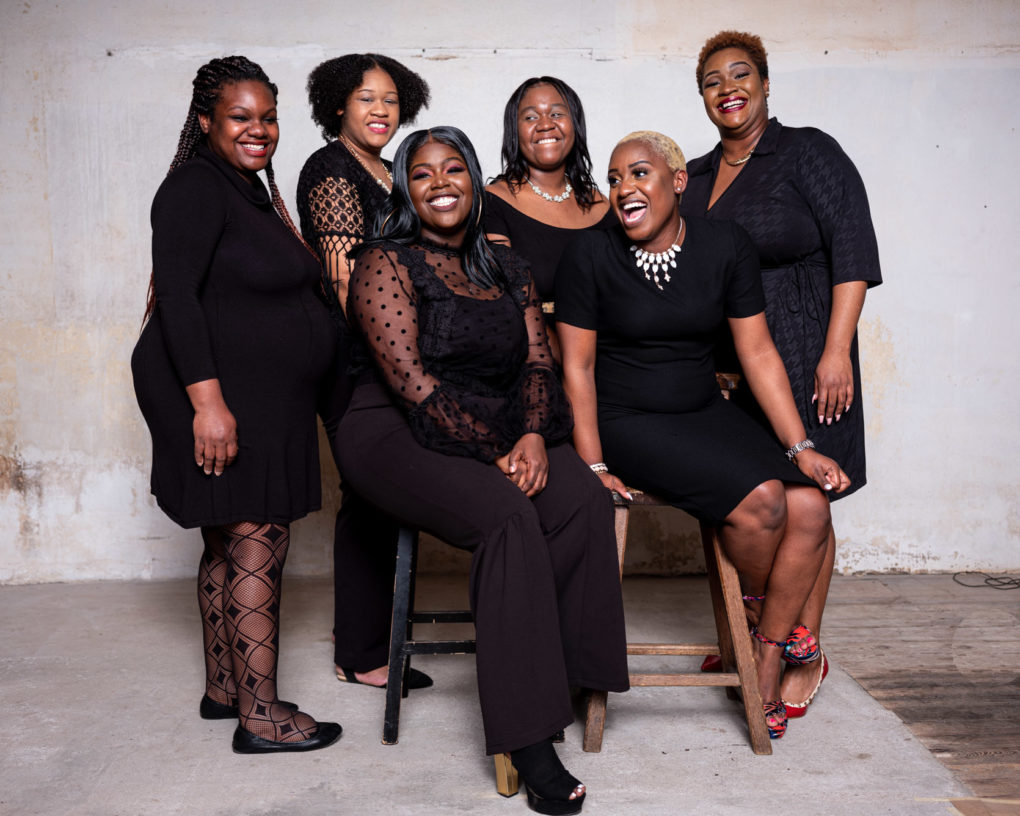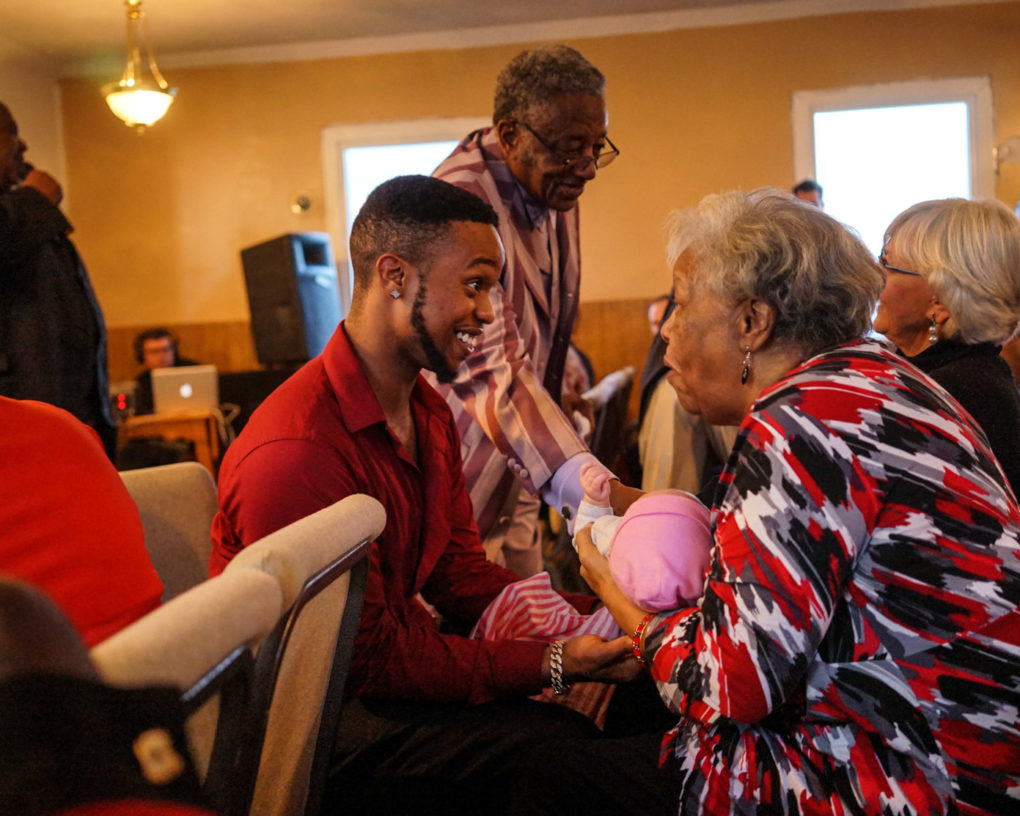 The Dedicated Men of Zion formed in Greenville, N.C. in 2014. The four singers—Anthony Daniels, Antoine Daniels, Marcus Sugg, and Dexter Weaver—are all related by blood or marriage. They grew up steeped in the gospel of Eastern North Carolina with families that took singing and church seriously. "Music and the church, it's like a sandwich," says Anthony, the leader of the group. "You got to have two pieces of bread to have a sandwich. The singing and the church, it just goes together." While this church background infuses the group's music, they're not confined to the church walls. Their 2020 release, Can't Turn Me Around, was critically acclaimed and celebrated by sacred and secular audiences alike, and followed it with 2022's The Devil Don't Like It, which brought them to NPR's Tiny Desk Concerts.
Faith & Harmony comprises two sets of three sisters — all of them first cousins — who carry on a gospel singing tradition that runs deep in rural eastern North Carolina. Like their great-grandparents, grandparents, and parents before them, harmony and song have been part of the very essence of their existence. When they officially formed the group in 2012, they solidified their commitment to carrying on the family's musical legacy. "You know how they pass the baton in a marathon?" asks member KeAmber Daniels, "Now it's our turn to carry it as far as we can. Hopefully, we'll be able to leave a legacy for our kids. And the future generations to come." The group was featured in Sacred Soul of North Carolina, a documentary produced by Bible & Tire and Music Maker, which has aired on PBS and the NC Channel.
Bishop Harrison has been traveling and singing gospel music solo since the 1980s. When he was in the hospital in 2006, he took stock of his life and decided resolutely to start a group — the Gospel Tones. Harrison and his band sing in the "old jubilee style." Harrison hails from the experimental planned black community of Soul City in Warren County, while the Gospel Tones make Ahoskie, North Carolina, their home base.