Become a Volunteer or Student Intern
Enhance our mission with your expertise
You can actively support these senior roots musicians and give Americans access to our musical heritage when you put your skills to use for Music Maker
Photo by Tim Duffy.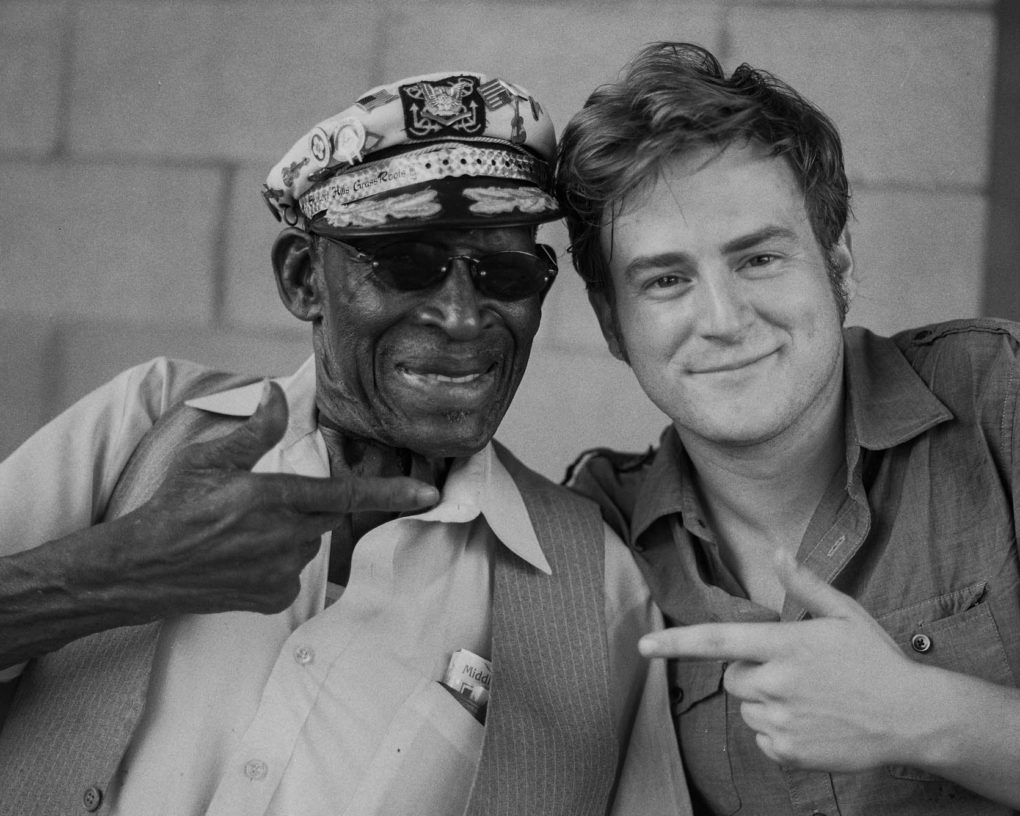 Become a Student Intern
Music Maker is very proud of the dynamic internship program we have developed over the past several years. We have hosted interns from undergraduate and graduate programs at UNC-Chapel Hill, UNC-Greensboro, Hampshire College, Elon College, N.C. State, Yale, Dartmouth, Duke, Meredith College, Evergreen, UMass and more.
Interns generally spend about half of their hours at the foundation performing general office duties and the rest of their time on projects centered on their area of interest. Past internships have been focused on film, photography, archiving, folklore, social work, writing, booking, audio engineering, graphic design, nonprofit management and entrepreneurship.
Internship programs are available during the academic year and in the summer. Interns must apply, be accepted for participation and commit to an agreed schedule for the term. Music Maker internships are unpaid and students must provide their own housing and transportation. 
Email gabi@musicmaker.org if you are interested in becoming an intern.
Become a Community Volunteer
Music Maker began as a volunteer-run organization, and volunteerism continues to be an integral component of artist service programs and documentation efforts. Volunteers have done everything from transporting artists to gigs to providing legal services, working on our audio and photography archives, event-booth management, to hosting fundraising events. They have also been kind enough to stuff many envelopes over the years. If you are interested in volunteering, please email gabi@musicmaker.org