David Childers and Thomas Rhyant at Freight Train Blues
Location
Carrboro Town Commons
Date & Time
May 12, 2023 — May 12, 2023
6:30 pm — 8:30 pm EST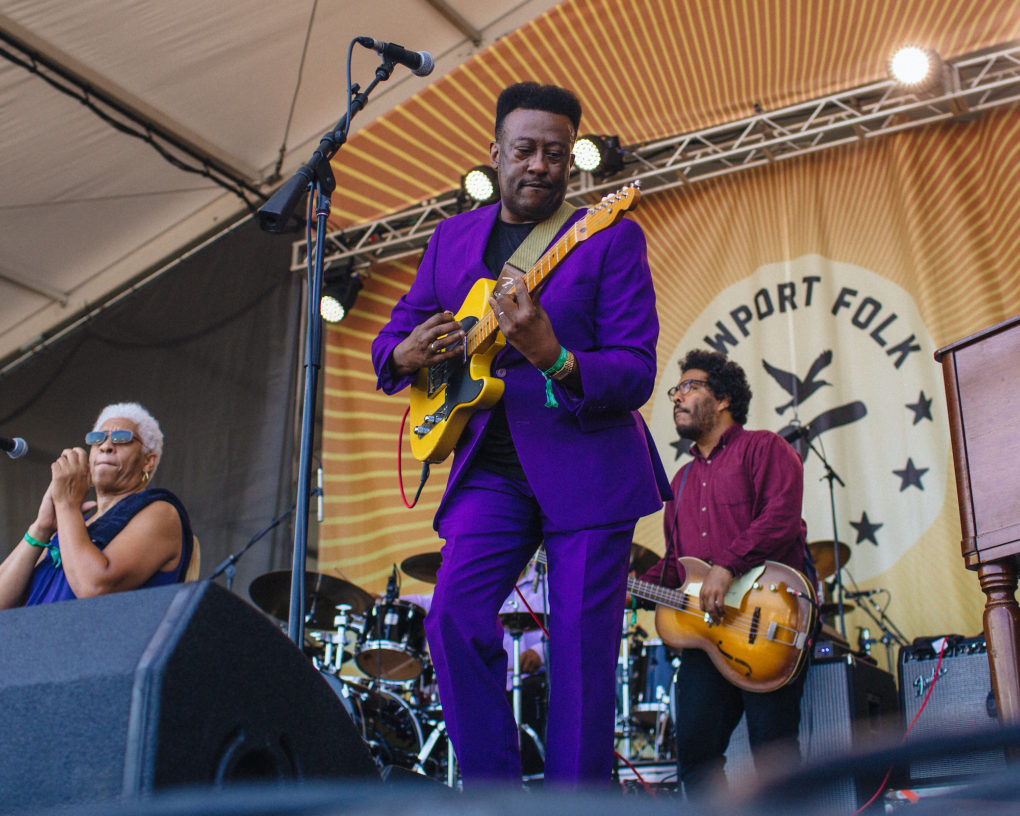 Born and raised in Mt. Holly, N.C., David Childers has written hundreds of songs and recorded nearly 20 albums on various record labels. David and his band, The Serpents, have played extensively in N.C., V.A., and T.N. for more than 20 years. They have played numerous festivals such as MerleFest, Bristol Rhythm & Roots Reunion, AmericanaFest, Albino Skunk Fest, McMenamins Great Northwest Music Tour, Avetts at the Beach, Mountain Stage, and more.
Childers, who has collaborated with members of The Avett Brothers for years, joined the band on stage at the Greensboro (N.C.) Coliseum, to sing his song, "The Prettiest Thing," which they have covered since 2011.
After decades of touring in gospel quartets, Thomas Rhyant launched a solo career. His prowess for vocals and nimble acoustic guitar work are clearly felt in his touring tribute to Sam Cooke, whom he claims as his greatest influence. Rhyant uses music to tell the stories of those who came before him, allowing people to not only understand but emotionally connect with history. Rhyant's 2022 album, Love Lifted Me, brought Rhyant to the Newport Folk Festival.