Your Music Maker Holiday Playlist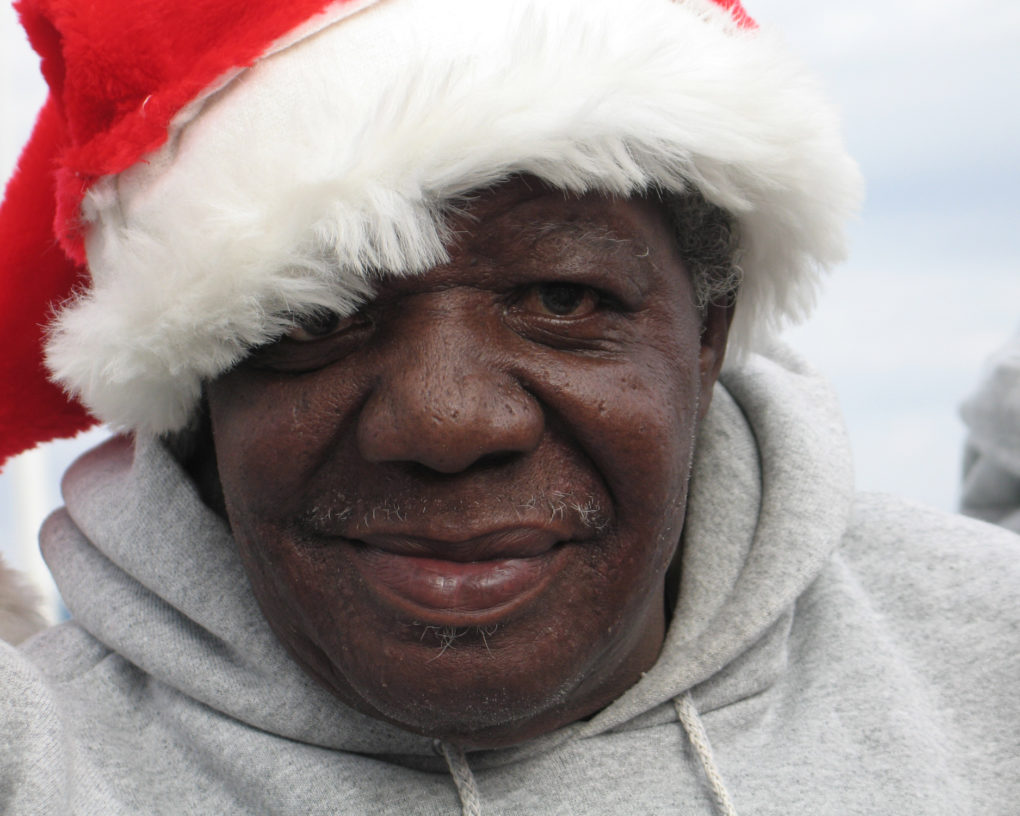 Music Maker artist Macavine Hayes. Photo by Tim Duffy.
Happy holidays from all of us at Music Maker! To us, nothing is better at getting folks into the holiday spirit than good music. Keep reading to hear some of our favorites from Music Maker artists. May your heart, home and belly be ever full this holiday season.
blue Christmas
Released in 2019, this set of Holiday Music was culled from our archive of songs. It is truly a very special gift of music to enjoy during the holidays. This collection features beautiful renditions of Christmas classics. Lena Mae Perry of The Branchettes' rousing performance of "Jesus, Light of the World" makes you want to stand up and sing along, Guitar Gabriel brings his gritty, "toot blues" charm to his version of "Merry Christmas Baby," and Ironing Board Sam sings a groovy, laid-back "Hello, Hello Santa."
cool yule
This album of instrumental blues guitar from Cool John Ferguson is as flawless as the immaculate conception. Don't look any further for what to play at your next dinner party. Put on Cool Yule, and all your guests will be impressed.
Christmas with cootie
As one of our loyal Bandcamp listeners put it, "As thoroughly soaked in alcohol as a vintage fruitcake, this recording–which sounds as if it was recorded live around a fireplace on Xmas Eve–is an essential antidote to the anodyne-to-annoying run-of-the-mill Christmas music to which we are all subjected yearly." Couldn't have said it better ourselves. Christmas With Cootie captures the late musician, Cootie Stark's joie-de-vivre, as he sings along with his friends: Captain Luke, Macavine Hayes, John Dee Holeman, and more. This album can get even the staunchest of Scrooges in the holiday spirit.
Hark the herald angels sing