A Letter From Tim on Our 29th Anniversary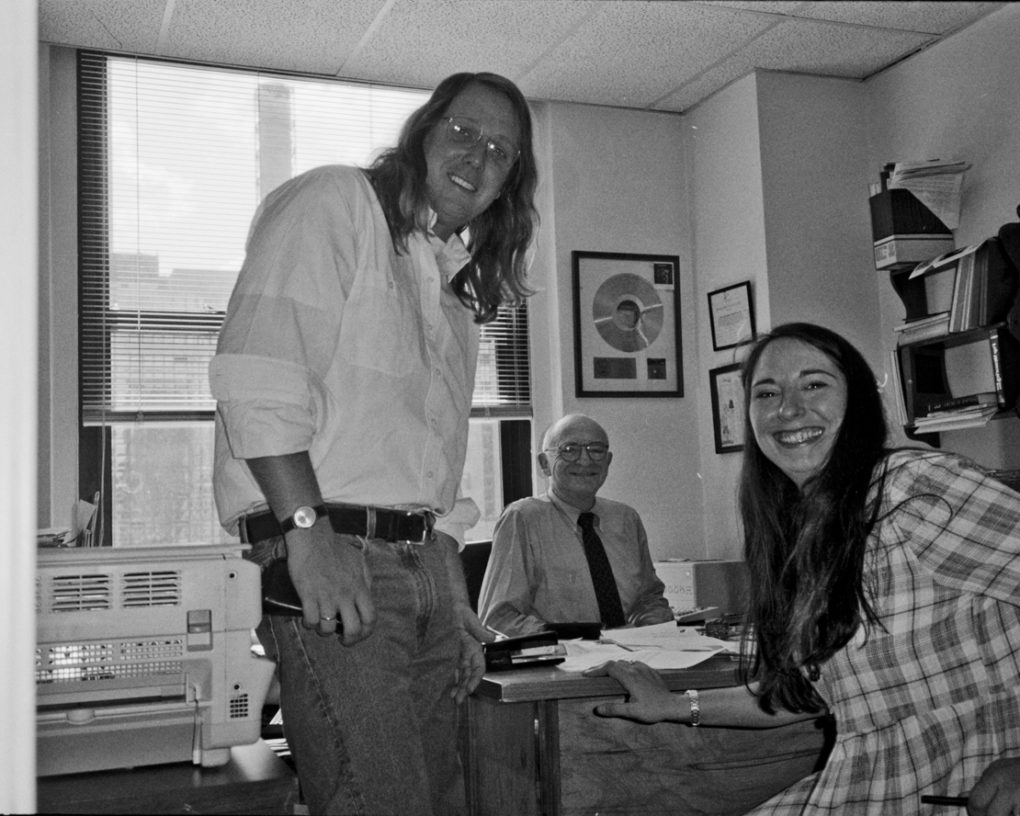 Tim and Denise with Bill Krasilovsky.
29 years ago, Denise and I were living behind a used car lot on the outskirts of Winston-Salem, North Carolina. Denise was working in the apparel industry and I had just graduated with a Master's in Folklore from UNC Chapel Hill. 
In 1991, I located Guitar Gabriel and put out a cassette. We traveled all over Europe and the United States and performed at the Lincoln Center and Carnegie Hall. Gabe and I were partners in folklore fieldwork. Through him, I met a host of incredible musicians, whose music I still return to after all these years; Mr. Q, Willa Mae Buckner (the Snake Lady), Captain Luke, Jahue Rorie, Macavine Haves, Big Boy Henry, Etta Baker, Algia Mae Hinton, John Dee Holeman, and Fris Holloway, to name a few.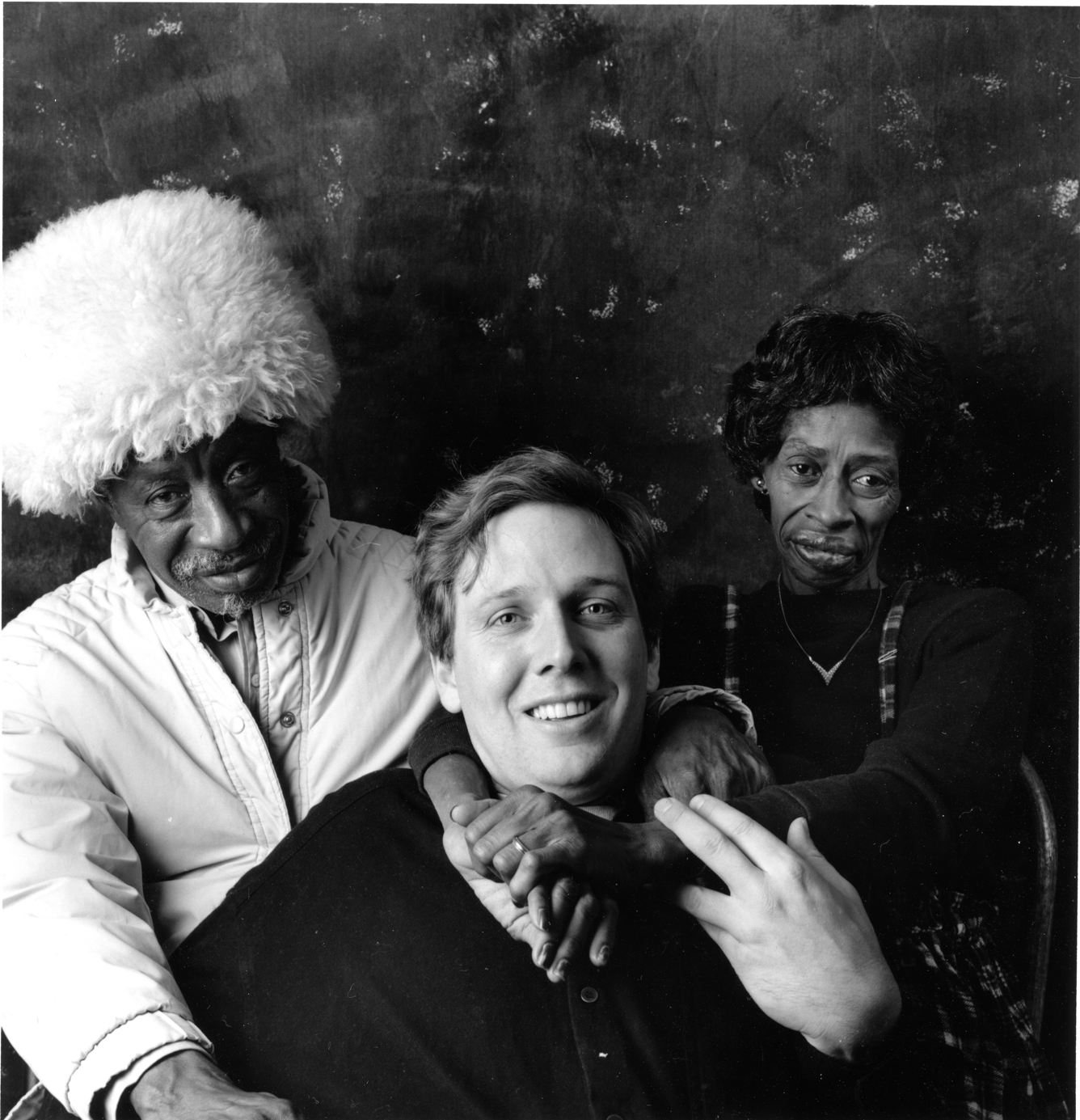 Toward the end of 1993, Mark Levinson invited me to visit him in New York and helped us form a vision for what would become Music Maker Foundation. Through Mark, we issued our first compilation CD. He demonstrated to me how to be an entrepreneur and how to raise money for this cause.
To my delight, Denise quit her corporate job soon after. Thanks to my friend, the folk music legend Pat Sky, we were introduced to the extraordinary music attorney, Bill Krasilovsky. With Bill's expertise and counsel, Denise filed for our 501 c3 nonprofit status.
Guitar Gabriel was in failing health. We still continued to do shows, but now through this nonprofit, we were able to provide money for food and medicine to all of these artists, and support them beyond their careers as musicians. Our small group of supporters was able to significantly change the quality of these artists' everyday life. Gabriel passed away in April 1996, and his legacy is not only his music but also what Music Maker Foundation has become since he first believed in our mission.
Finding time for introspection can be difficult when we are fully immersed in the present, but we find it is crucial to reflect on these past experiences to facilitate our organization's growth and development.
In the 29 years since Music Maker Foundation's founding, we have done 8,193 performances, provided 15,214 grants, toured 52 exhibitions, released 2,817 songs, and counting.
We have served 510 partner artists.
Countless wonderful interns, artists, donors, and volunteers have been with us since our early days, and Denise and I are continually humbled by the wellspring of supporters joining this cause.
Today, Gabi Mendick, our Program Manager, and Tess Stogner, our Communications Coordinator, are working full-time with Music Maker Foundation. We recently traveled to Mississippi to work with Terry Bean, and this May, we will orchestrate our ninth annual eight-week Freight Train Blues concert series, a tribute to the Piedmont blueswoman Elizabeth Cotten.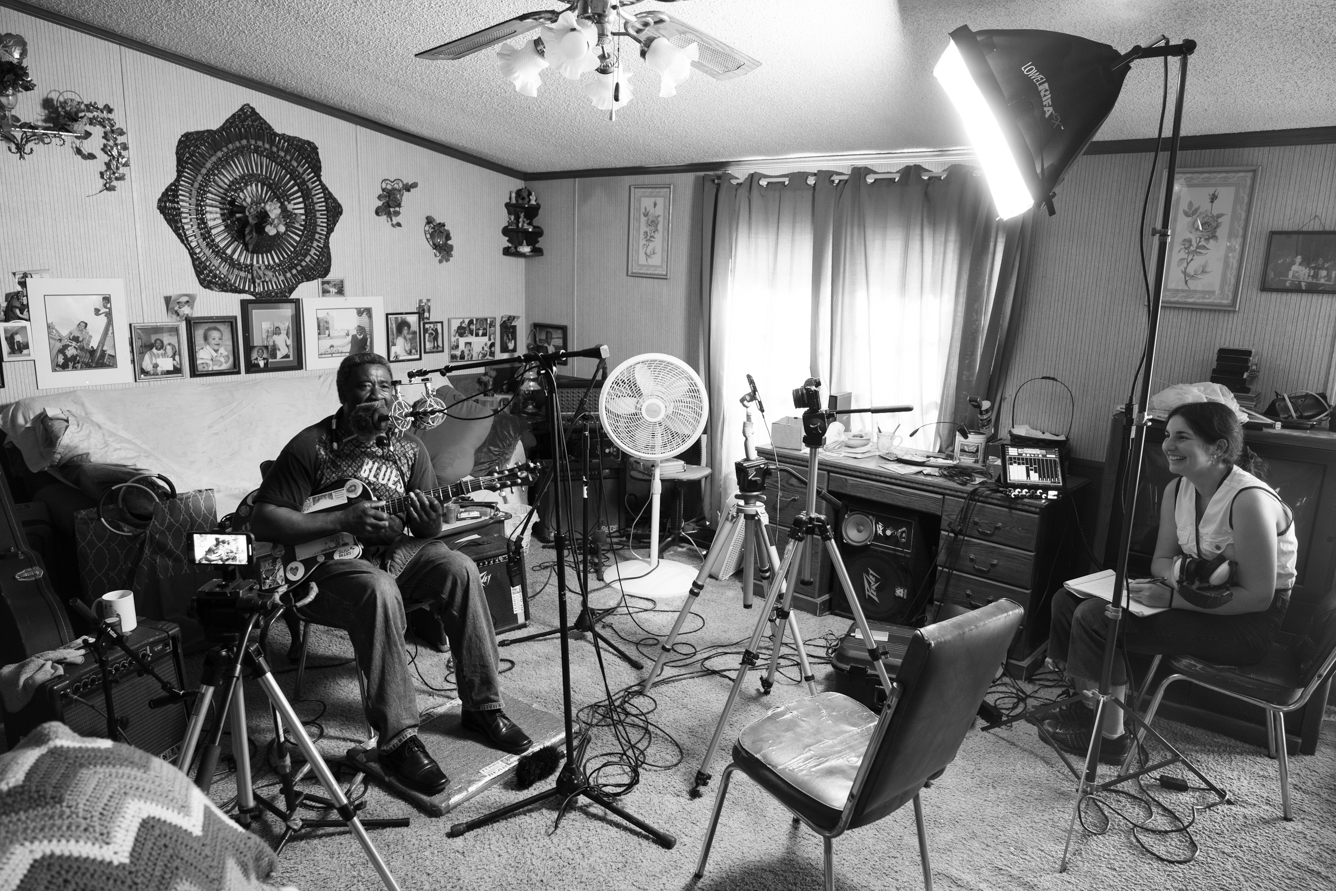 There is always music to be heard. These artists who keep roots music alive are truly holding up the cultural pillars of our society. So we keep pressing on; we are a young organization with a huge life ahead.
As the old gospel song says, "Lord, I'm running, running, trying to make 100, 99 and a half won't do."
Peace and love,
Tim