Joe Troop & Friends at The Fruit
Location
The Fruit 305 S Dillard St, Durham, North Carolina
Date & Time
December 2, 2021 — December 2, 2021
7:00 pm — 9:00 pm EST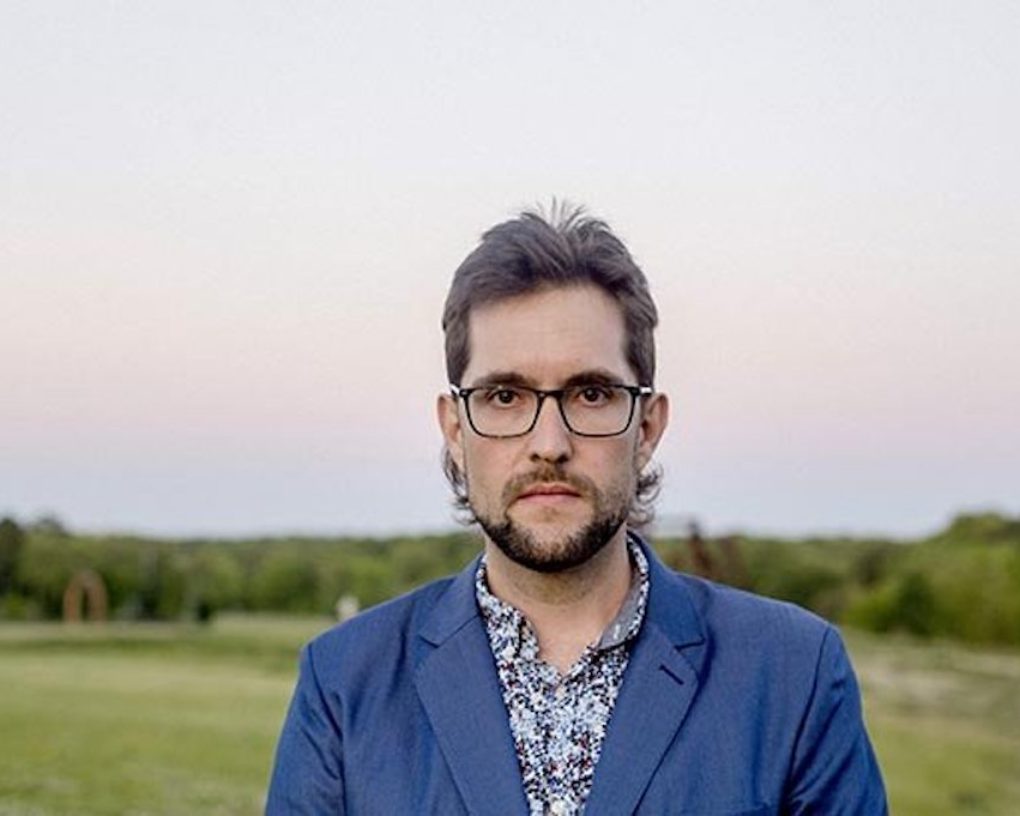 Joe Troop (Che Apalache) celebrates his new solo album with a series of live musical performances featuring guest musicians and artists.
About this event
In the midst of a global pandemic, radical folk singer Joe Troop found himself a whole ocean away from the rest of his GRAMMY-nominated band, Che Apalache. So he did what he knows best: bunkered up with his banjo and sang out his heart, and from its depths emerged his debut solo album, Borrowed Time.
To prepare for his upcoming tour, he's teamed up with The Fruit to offer weekly performances featuring his touring band, rotating guest musicians, and visual arts. You don't want to miss this.